Looking for the ultimate party planning guides? Look no further than our blog! We've got everything you need to plan an unforgettable bachelor party, bachelorette party, birthday bash and more! From drink recipes that'll get your night started right, to wild stories from our hosted events that will keep you laughing and engaged, we've got it all. But that's not all- we also have some of the sexiest entertainers in the game ready to provide the most engaging performances any guest has ever seen. Our team works tirelessly to provide you with top-notch service at every event they handle- ensuring that everyone is happy and entertained throughout the night. So what are you waiting for? Dive into our blog and start planning your next unforgettable event with some of the hottest strippers around!
Our dancers never miss a beat! Make sure you don't either!
Sign up for a free subscription to our blog!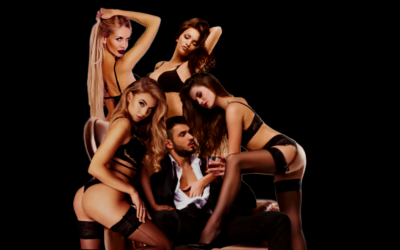 Your Step-by-Step Guide to Planning the Ultimate Bachelor Party Gentlemen, are you ready to plan the ultimate bachelor party? Whether you're the best man or a close friend of the groom, it's time to start brainstorming ideas and getting organized. But where do you...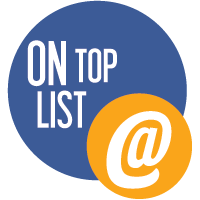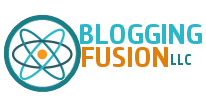 © Platinum Sports Ltd. 2023 All rights reserved.