To book your Party Event online, please fill out the form below.
Contact Us
Your Northern California and Nevada source for the best Female and Male Strippers & Exotic Dancers.
EMAIL US: with your event information and
a representative will get back to you within 24 hours! We prefer all customers to call our agency to speak to a live booking agent now. You may email us. If your party is coming up in a 3 week booking time frame we ask you to call please do not email.
EMAIL US AT
To speak with one of our friendly representatives
on booking your party event
Call us Anytime 24/7

Same Day Service Available!
"Best in the West when it comes to undress"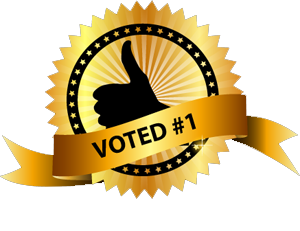 Thank you for your interest in All American Centerfolds,
offering Northern California & Nevada's Finest Strippers. We hope to see you at an event real soon!
Sincerely, Your Premier Striptease Agency!